Cool and Windy
12 Aug 2001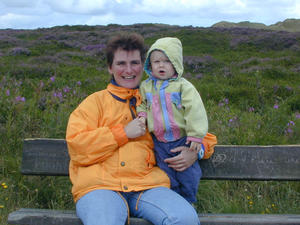 We're back! We didn't exactly have ideal beach weather (and we were cut off from the Internet) but we had a good time nonetheless.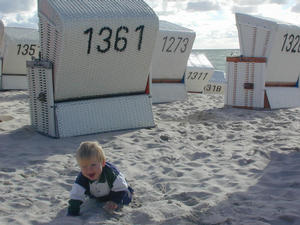 Pictures from our week at Sylt are here.
FC St. Pauli lost at home in the rain to Rostock 1-0. They now have 2 points in 3 games for 14th place. They'll likely need 40 points in 34 games to keep from being demoted.