Holiday Recovery
02 Jan 2005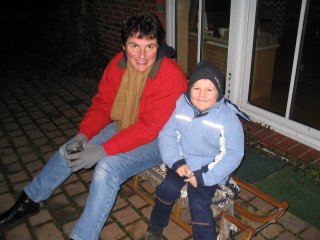 We've made it through the holidays. The American visitors are now home, the birthday boy is now 5, the goose leftovers are gone, and the last fireworks were fired last night. We just need a few days now to rest up, and we're ready to start work again. Except we don't have a few days. We both go back to work tomorrow.
My new job at nu2m starts on February 1, except I've started a few projects already. One advantage is that I can work from home, mostly because Nico is short on office space. I'm at the old job this month yet, wrapping things up.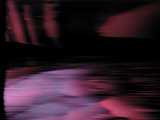 That photo above might be the last from our Canon PowerShot A70 (bought Sept 2003). When we turned it on this morning, the display showed mostly black and the images are abstract blobs of light. So to the repair shop it will go. If the guarantee doesn't cover it, it won't pay to fix it, since the current model costs just half what we paid for the A70.